My first two days in an LMP3 were incredibly fun! I was not expecting it to have that much grip. It was two full days of testing at Road Atlanta, and I have to say, that car is truly incredible. The first half day was all for Dr. Mike Thompson (the owner) and me to learn the car. After that, it was all about working with John Bobbitt and ESM (Scott Sharp's team) to make changes on the car to figure out what is fast, and what isn't. After making several changes to the new car - from mechanical grip to aerodynamic grip - the car was respectively faster. We still had the long gear box in the car; for Road Atlanta, the shorter box is much faster. Therefore, the car was slightly slow accelerating out of slow speed corners.
All in all, it was a very fun two days and an excellent learning experience for me. MLT Motorsports asked for me to race for them with Dr. Thompson in the Prototype Challenge series in that #54 LMP3 car full season next year. I am very excited to already have two full time rides in IMSA next year, with the Michelin Pilot Challenge and Jim Cox as the other series. I am still working on getting more races in the NASCAR side of things. We are working on partners for next year to achieve more. It's going to be very busy for me at the track. A good busy though!
One week from today is the final race of the season at Road Atlanta. I will be racing in the #38 BGB Motorsports Cayman GT4 on the Friday before Petit Le Mans. I'm looking forward to it and hope to end the season with a great result.
Check out the video's below of the MLT P3 Ligier at Road Atlanta!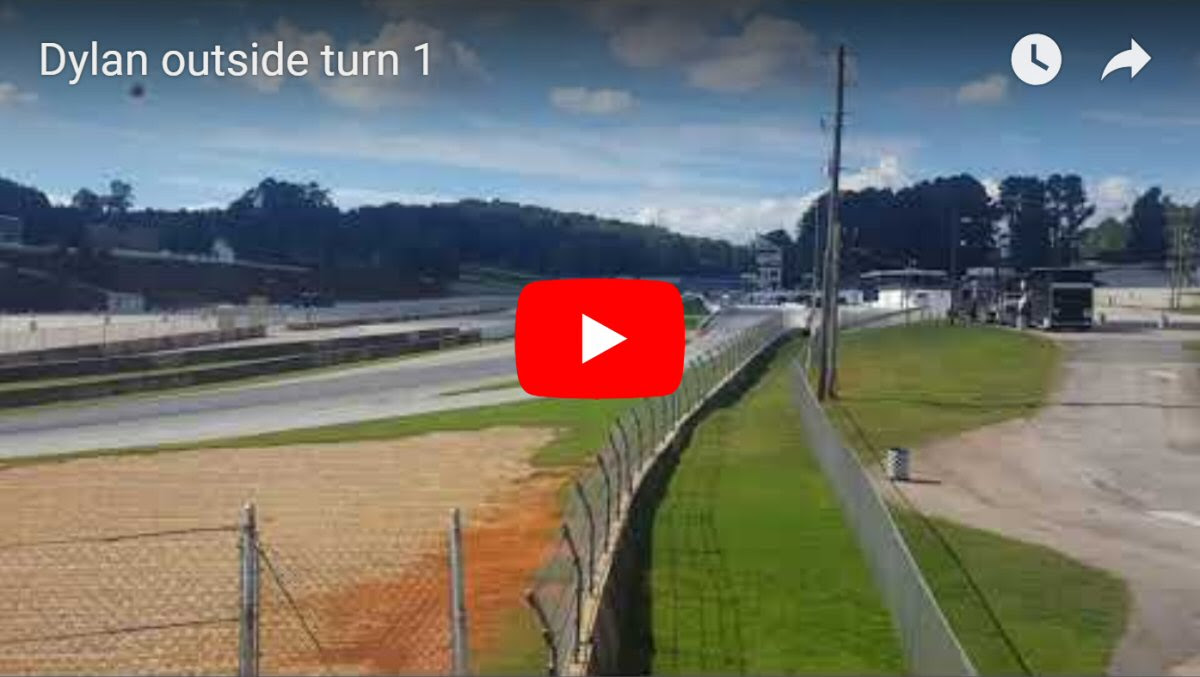 Dylan
Read More at www.DylanMurry.com