Last Updated: Sunday, 16 December 2018 09:53
Published: Sunday, 16 December 2018 09:53
Racer Dylan Murry Announces 2019 Schedule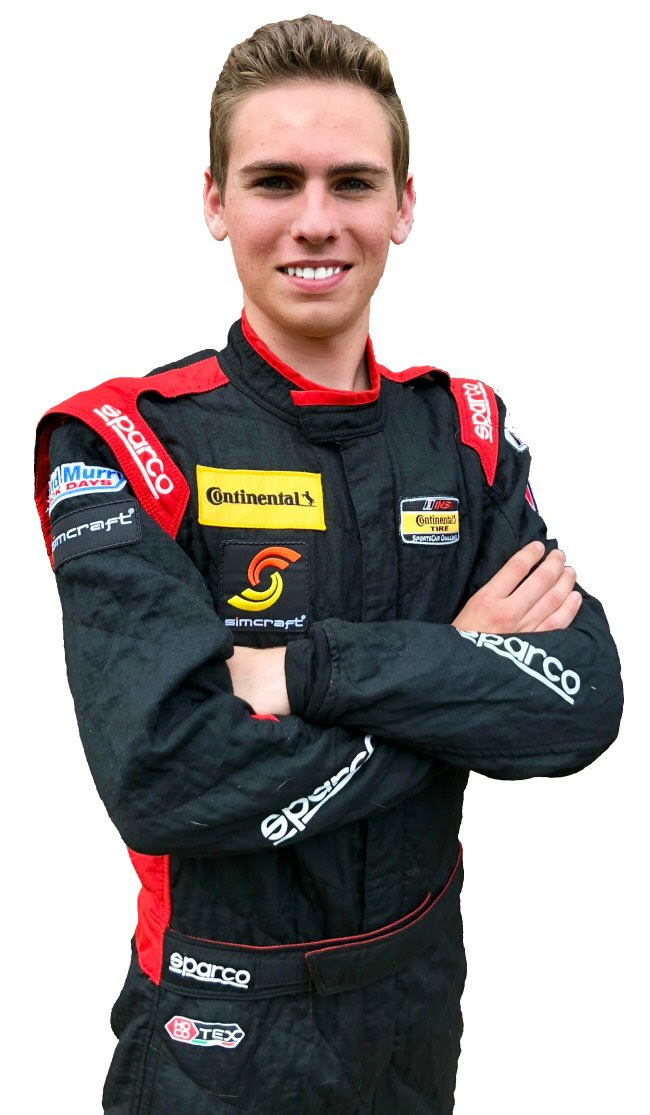 CUMMING, Ga. (December 6, 2018) – The 2019 racing season will clearly be a hectic one for Dylan Murry as he has announced plans to compete in three different series.
The Cumming, Georgia resident has already committed to full time rides in both the IMSA Prototype Challenge and the IMSA Michelin Pilot Challenge and he'll also be looking to run some select NASCAR races.
"I'm really excited about next year," said Murry, the son of former sports car world champion David Murry. "To be able to drive different types of race cars will be an unbelievable experience."
Murry is set to drive a new Ligier P3 car in the IMSA Prototype Challenge for MLT Motorsports with co-driver Mike Thompson.
"In October, we tested the LMP3 at Road Atlanta and it was unbelievably fast and thrilling," offered Murry. "The car is far different than what I've been used to. I started to look around and say to myself, 'this is actually a REALLY fast car and I wouldn't want anything to happen.'"
In the IMSA Michelin Pilot Challenge, Murry will again team with co-driver Jim Cox, but the new season will bring a new team and a new car.
"Jim and I will be driving a Mercedes-AMG GT4 for Riley Motorsports," said Murry. "Of course, Riley Motorsports is considered one of the leading teams in IMSA. We really can't wait to start testing."
Relative to running some NASCAR races, Murry is expecting to finalize funding for same real soon.
"We are actively working on marketing partners and hope to announce something in the near term," he said. "Our goal is to run with a top level team."
###